In Support of Children Counselling
Wendy Hunter, Registered Psychotherapist
In Support of Children is a private counselling service in Simcoe County for children, teens, and their families and is owned by Registered Psychotherapist, Child Counsellor, and Parenting Coach Wendy Hunter, an expert and passionate counsellor who has educated and supported families for more than 25 years.
The name IN SUPPORT OF CHILDREN COUNSELLING reflects my passion for working with children and families. I empower and encourage clients to be successful and resilient.
I provide support and education to clients who are dealing with anxiety, depression, loss and grief, ADHD, learning disabilities, trauma and school refusal to name a few. I teach children and teens how to cope, manage emotions, become resilient and problem solve.
Clients feel accepted, safe, supported, and enjoy learning from me.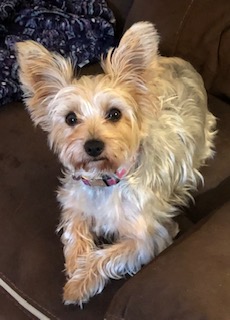 Daisy
Therapy Animal
Daisy is my dog who will greet you when you arrive for your session. She will play a supportive role to you and your family. She and I are in training to become a Therapy Animal Team. We are also participating in the Animal Assisted Intervention for Professionals program (AAIP) through Pet Partners. This is a program that encourages supportive relationships between a professional's dog and their clients.
"I know it's possible to overcome challenges and live a healthy, happy, and successful life. Contact me to learn more about my services and how I can help."
-Wendy Hunter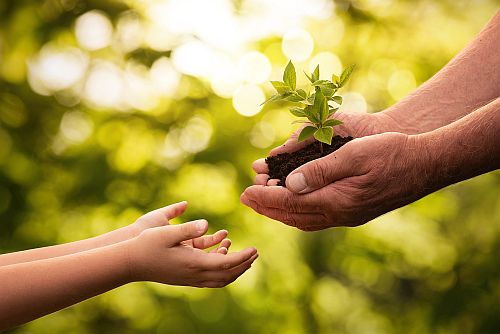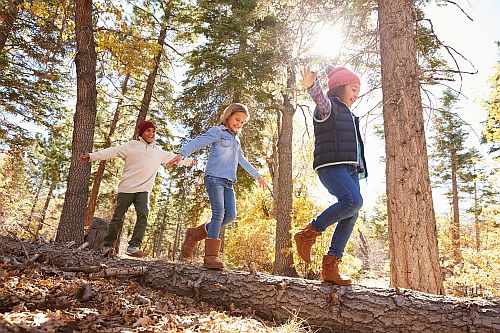 Children and Teens
Teaching children strategies that will help them cope with individual challenges in a fun, non‑judgmental way.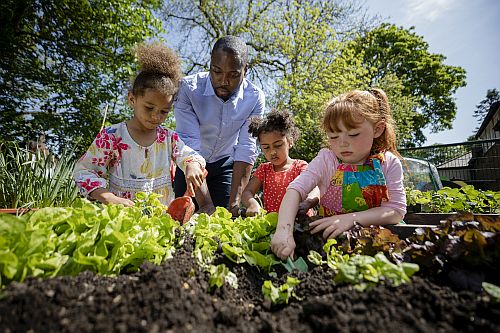 Family Therapy
Teach each member effective ways to deal with stressors they experience. Fun, educational activities that encourage each member to relax and have fun while they learn.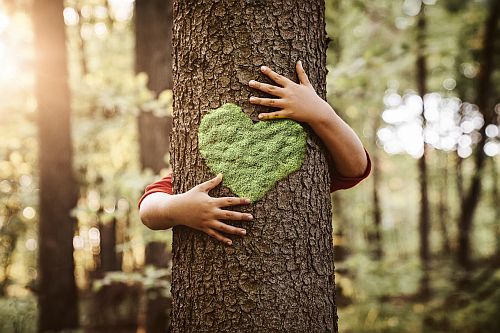 Serious Illness
As people, we don't want to upset our loved ones by asking difficult questions. Here is the opportunity for a child or teen to ask those difficult questions in a supportive and caring environment.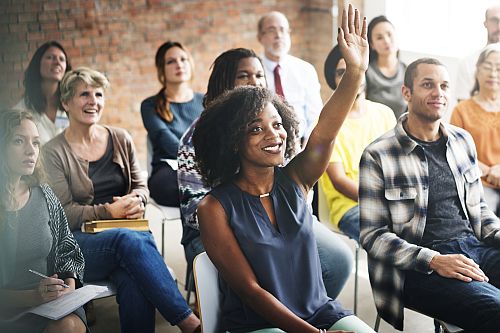 Parent Education
Parent coaching can help enhance your relationship with your children, teach strategies that are tailored to your family challenges and feel more confident as a parent.
Contact Me
Ask a question or book an appointment below.
For emergencies call 911 or visit your nearest hospital
Or Call The Canadian Mental Health Crisis Line at 1-888-893-8333