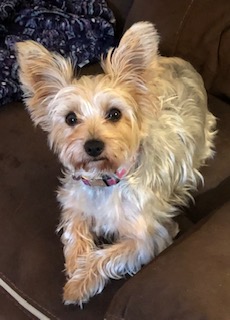 I'm Daisy!
Therapy Animal
Hello! I'm Wendy
Registered Psychotherapist
I teach children, teens, parents, and families effective strategies and coping skills to enrich their lives and navigate challenges with confidence and hope. My own life experiences are similar to many of my clients. I remember the people that helped my family, when I was young, and I wanted to give back when I grew up. Their support, empathy, compassion, and impact are why I became a Child Counsellor and Parent Coach and ultimately a Registered Psychotherapist. Everyone needs extra support during challenging times.
My career has always been rooted in working with and supporting children and their families. I worked as an Early Childhood Educator, Resource Teacher, Parent Educator, and Outreach Worker in Simcoe County for many years before returning to school as a single parent and launching a career as a Registered Psychotherapist.
Today I provide support and education to children, parents and families who are dealing with anxiety, depression, loss and grief, ADHD, learning disabilities and trauma among other issues. I teach children and teens how to cope, manage emotions, and problem solve.
I'm Daisy!
Therapy Animal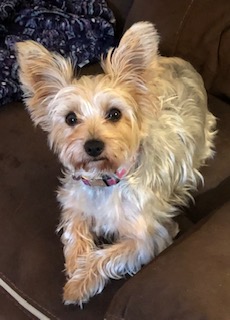 My Approach and Values
My approach to counselling is rooted in being non-judgemental, kind, and dedicated to each client that I support.
I use Cognitive Behavioural Therapy (CBT), Solution Focused and Strengths Based approaches. I emphasize building self-esteem and resilience in each child, parent and family I work with.
Committed to Community Involvement
Member of Collingwood Lions Club

Volunteer with Hospice Georgian Triangle

Previous: Buddy at Seasons Centre for Grieving Children

Previous: Facilitator and Coordinator of the Rainbows Program

Previous: Board Director with Barrie Community Health Centre
Children and Teens
Teaching children strategies that will help them cope with individual challenges in a fun, non‑judgmental way.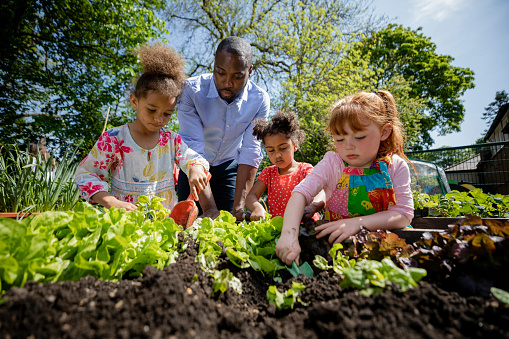 Family Therapy
Teach each member effective ways to deal with stressors they experience. Fun, educational activities that encourage each member to relax and have fun while they learn.
Serious Illness
As people, we don't want to upset our loved ones by asking difficult questions. Here is the opportunity for a child or teen to ask those difficult questions in a supportive and caring environment.
Parent Education
Parent coaching can help enhance your relationship with your children, teach strategies that are tailored to your family challenges and feel more confident as a parent.
Contact Me
Ask a question or book an appointment below.
For emergencies call 911 or visit your nearest hospital
Or Call The Canadian Mental Health Crisis Line at 1-888-893-8333